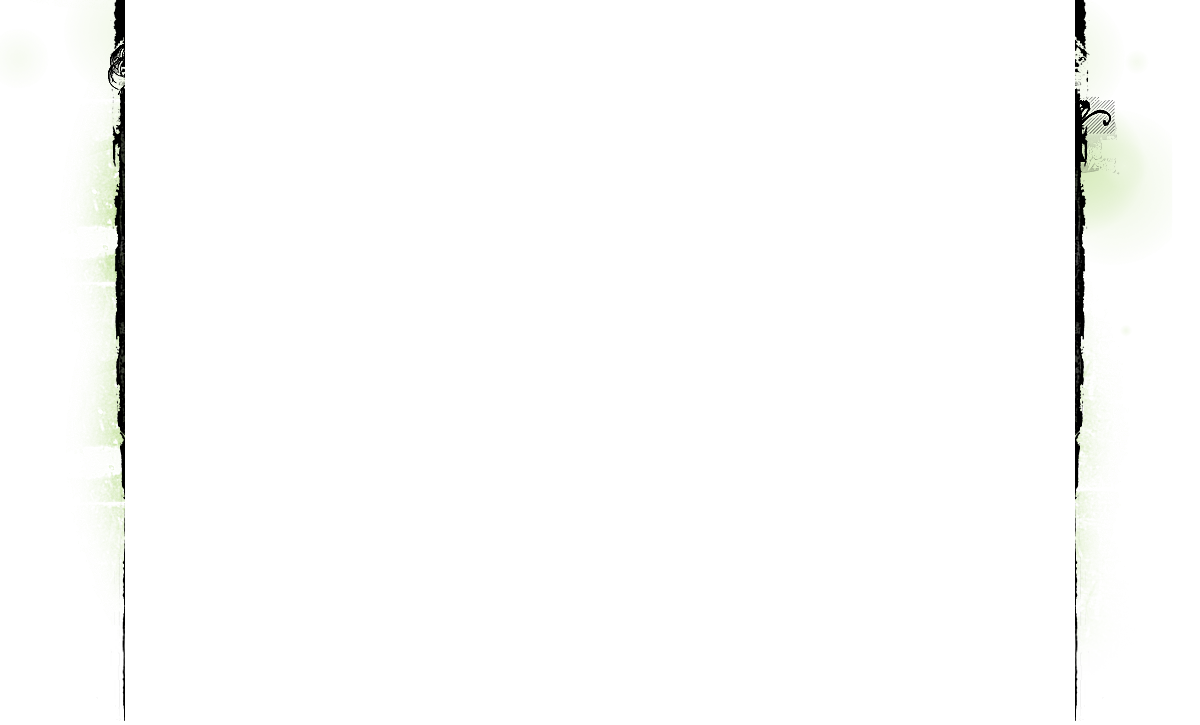 The North Central West Virginia RFC was formed in 2012 from a mixture of what was the Fairmont Rugby Club, located in Fairmont, WV, and the Mon-River Rugby Club, located in Morgantown, WV. Both teams were around for many years, but over a course of a few years, these two teams had struggled with player participation. They had to forfeit many games. This team was created to combine those teams, and help restore Men's Club Rugby in the Great State of West Virginia. We are dedicated to growing the sport of rugby, not only in our own great state, but throughout the country. We must do so through recruitment, and creating a rugby following.
​
Any male over the age of 18, that would be interested in playing, can email us at northcentralwvfrc@yahoo.com.

​"NO EXPERIENCE IS NEEDED"
​
​​We recruit year round, because rugby is most often played all year round. There is no obligation to play all the time. We understand that other things greatly outweigh your playing time, like work, family, or personal responsibilities. We only ask that you give 100% when you are playing, and respect and support the team allways?


About Rugby



- ONLY THE CAPTAIN may speak to the Referee
​- Profanity during match play is forbidden
- The ball can ONLY be passed backwards
- ​Players play BOTH Offense and Defense
- ​EVERY player can run with the ball
- No huddles, no timeouts, no downs, just open play (similar to Basketball and Soccer)
- ​THE FORWARDS form the scrum and lineouts (Forwards are made up of larger framed players)
-​ THE BACKS are primarily open field runners​
​- ANY Player can score
- A "Try" = 5 points (similar to a Touchdown in football)
- ​Conversion kicks = 2 points (similar to a football extra point)
​- Penalty kicks = 3 points (similar to football field goals)
​- Tacklers MUST wrap & engage below the shoulders
-​ NO BLOCKING FOR A RUNNER WHO HAS THE BALL (you must be behind the ball carrier)
- Once a runner passes the ball, the runner can NOT be tackled
- Those substituted can NOT return to the field (unless it is a BLOOD substitute and then they have 15 minutes to stop bleeding and return to the game)
- Post hand-shaking lines are done in honor of the Game, both Clubs, and the Referee
- ​It is a custom for the hosting team to provide an opportunity for a SOCIAL after a game. A social is where the teams get together and put aside their differences, and celebrate the game. "LEAVE EVERYTHING ON THE FIELD".